Is it safe to travel to India in 2022 post COVID?
"A detailed guide to your next COVID safe travel plans to India"
Is it safe to travel to India in 2022 post COVID?. While the battle against COVID-19 seems to draw to an end, it's devastation continues to dawdle on India. The pandemic turned the country upside down and one of the many industries to have suffered severely have been hospitality and travel.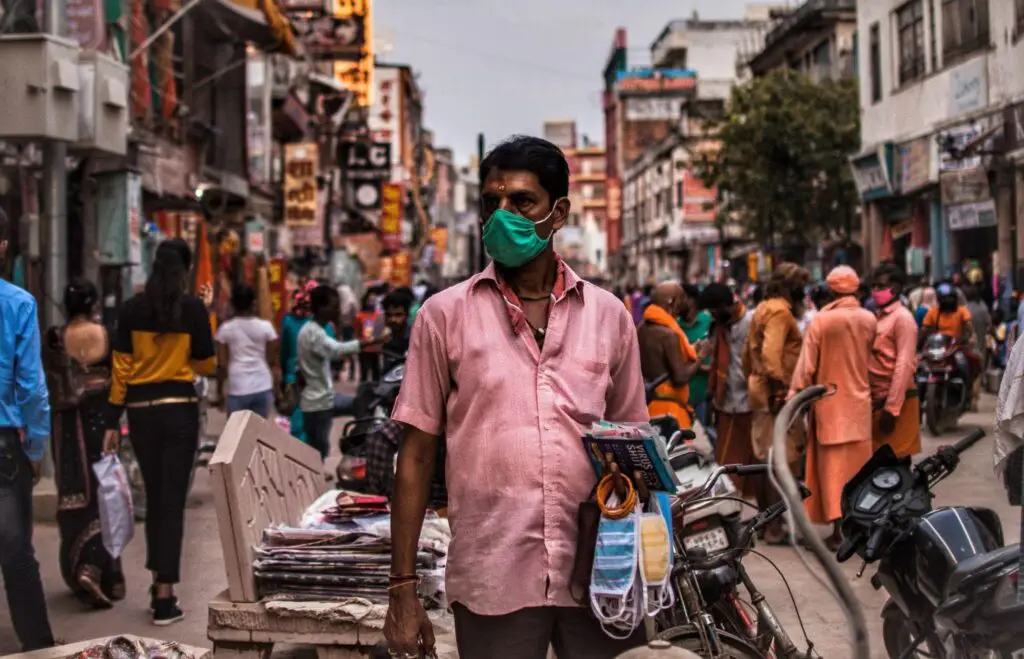 COVID Safety Guidelines in India – COVID Safe Travel 2022
India saw a major rise in cases during the second wave (March – June'21). People lost their loved ones to the virus and the country underwent severe depredation. While testing times dawned upon a country of billions, India laid out some strict COVID safety guidelines to continue its journey toward a pandemic-free nation. Some of them are listed below:
Greet without physical contact.

Maintain a distance of six feet

Wear a mask in all public spaces, including personal cars.

Maintain respiratory hygiene.

Wash your hands frequently and thoroughly with soap and water.

Do not chew tobacco, khaini etc, or spit in public places.

Clean and disinfect frequently touched surfaces.

Avoid unnecessary travel.

Do not discriminate against people affected by COVID-19, their caregivers or anyone supporting the fight against COVID-19.

Seek information from credible sources and do not circulate misinformation.

In case of symptoms of cough, fever, or difficulty in breathing, call national toll-free helpline 1075 or State helpline numbers.
These safety guidelines are the pillars on which India is slowly reopening its borders for interstate and COVID safe travel.
Vaccination Status in India
With a country of 1.3 billion people, India had initially struggled with setting up effective and efficient vaccination drives. The country's health ministry scuffled to get approval on certain vaccines which further delayed the process of getting our population fully vaccinated. It was only after the second wave hit India, the importance of getting vaccinated was brought to attention.
As of 27th August 2021, a total of 61,22,08,542 stand vaccinated. This isn't a great number given our population size. But the fact of the matter is, even with a population this big, a majority of which resides in rural India with minimal to no resources of knowing medically what is right and what isn't, India has managed to vaccinate close to more than half the country. Currently, India has approved the following vaccines:
Covishield

Covaxin

Sputnik V
Other than the above, India has also approved Johnson & Johnson's single-dose vaccine for emergency use, thus making COVID safe travel a livable dream for the year 2021. The jab is the second foreign vaccine to be granted emergency use authorization in India, after Sputnik V.
COVID Safe Travel to India and VISA Updates
After having to face the tremor of the delta variant, a virus that nearly collapsed India's health system, the country is now quickly recovering due to the swift movement of state governments and their brisk vaccination drives. However, even though recovery is quicker now more than ever, since March 2020, India has closed its borders for all international tourism. Below is all you need to know about traveling to India: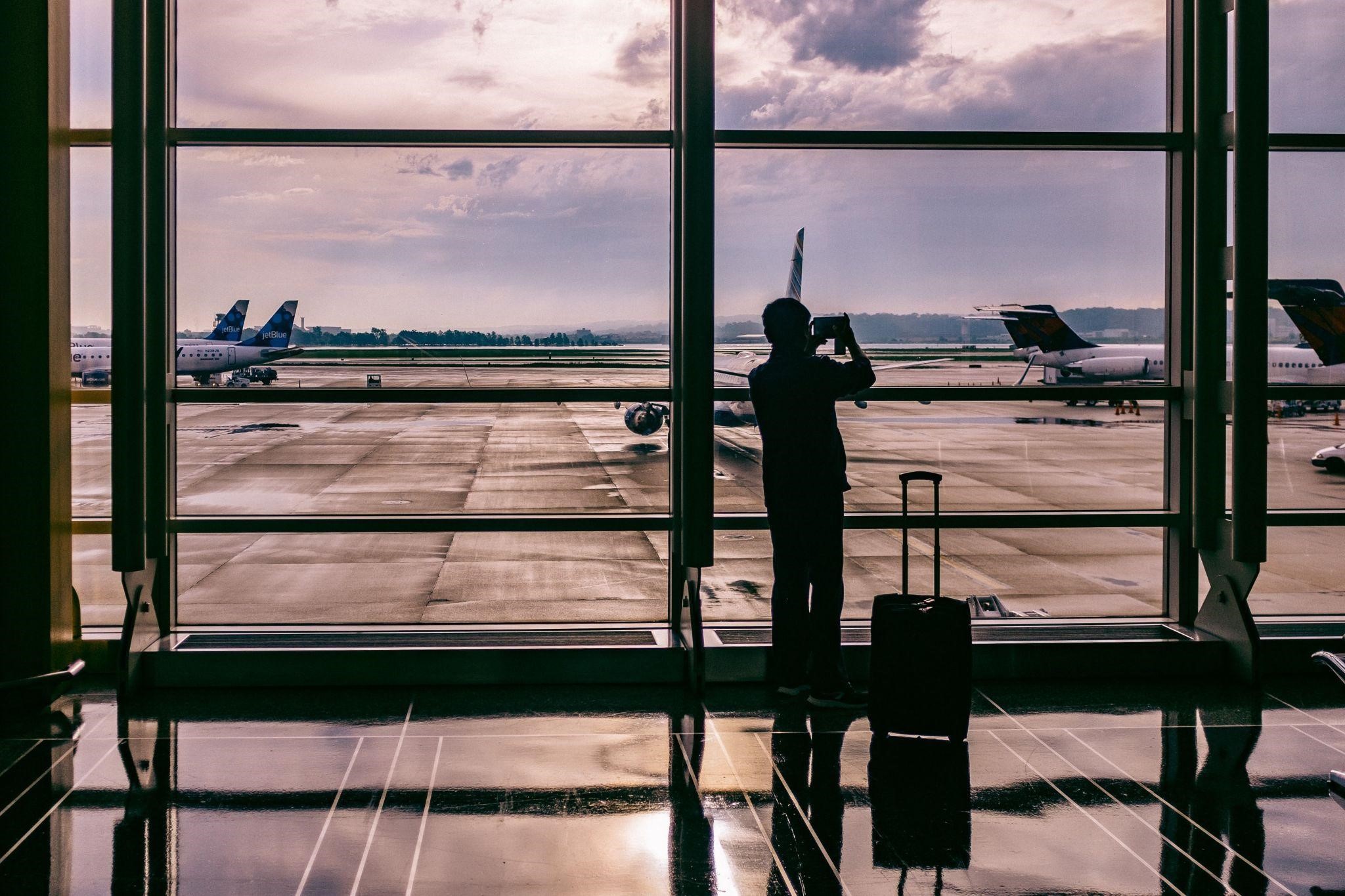 Who can travel to India?
Only Indian nationals, those who wish to move to the country as residents, and those  certain countries who qualify for visas other than tourist visas may go.

From the United States, United Kingdom and Canada, things are more restricted — only diplomats and those listed in a government memorandum may travel.

Other visa holders from the European Union, Africa, and South America may travel — as long as it is not on a tourist visa.
Entry Requirements for a COVID Safe Travel to India:
International travelers except those on flights originating from the UK, Middle East, and Europe, can read a detailed account of the do's and don'ts to know before planning a trip to India HERE.
Wildlife Tourism Post COVID-19
With a constant fear of crowded areas being the epicenter of COVID-19, it is only smart to stay away from the hassle. Therefore, we recommend wildlife excursions for your next trip to India. Our Tiger Safaris are tailor-made to follow all COVID-19 safety protocols:
Low contact tours. You land in a smaller city and travel directly to the national park, thus cutting contact at big city airports with crowds rushing in from all directions.
Our drivers and other staff members undergo daily temperature checks. They have all been fully vaccinated, yet wear N-95 masks and medical gloves to ensure your safety.

Your safari jeep and other vehicles are sanitized daily, to avoid contamination.
City hotels have a larger inventory of rooms, hence increasing the risk of getting infected. However, jungles have smaller boutique hotels with more personalized service. This allows you to steer clear of the risk of ever getting infected.
The world as we know will progress to a 'new normal' and it is our responsibility to pave a way that cements trust in how we operate. While we understand that people would be gearing to travel with total transparency, we have decided to incorporate a few itineraries with the objective of minimizing the 'touchpoints' during the tiger safari tour.
While on a tiger safari tour with us, be rest assured that your safety is our top priority. As we continue to assess the future prospects of international COVID safe travel, if you have been booked on a Tiger Safari with us, our team will get back to you with rescheduled dates 45-60 days prior to your departure date.
With Tiger Safari India's new, more flexible booking policy you can plan your future COVID safe travel with complete peace of mind. Book for 2022 or even 2023 without paying a deposit. When the time is right, we shall notify you about the first payment and we can secure the tour for you. Till then, don't miss out on the best deals with boutique hotels and lodges.