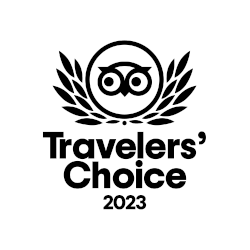 Best Wildlife Safari Tours in India
Wildlife Wonders of India: Captured Through Your Lens
In response to the resounding demand from professional wildlife photographers like you, we are thrilled to present our coveted wildlife and birding photography tours in India. These carefully curated expeditions are designed to elevate your next wildlife photography adventure to unprecedented heights.
Prepare to embark on a journey like no other as you witness the awe-inspiring beauty of India's rich and diverse wildlife on a Photography Wildlife Tour. From the majestic Bengal tigers, elusive Indian leopards, and regal Asiatic lions to the gentle giants of the Indian jungles, the Indian elephants, and the magnificent one-horned rhinos, you'll encounter an array of mesmerizing creatures. Our tours take you to some of the most breathtaking and picturesque national parks in India, including Jim Corbett, Kanha, Bandhavgarh, Pench, Ranthambore, and more. Each location promises a unique and enchanting wildlife experience on the Best Wildlife Photography Tours in India.
But that's not all – if you're an avid birder or a passionate bird photographer, we have something extraordinary in store for you. Our birding photography tours offer the opportunity to capture the rare and magnificent avian treasures of India, including the Great Indian bustard, Indian vulture, Forest owlet, Himalayan quail, Sociable lapwing, Bengal florican, Indian pitta, Himalayan monal, White-rumped vulture, Nilgiri flycatcher, Malabar Parakeet, White-winged duck, Masked finfoot, Austen's brown hornbill, Green avadavat, Greater adjutant, and Hume's Pheasant.
Whether you're a seasoned professional or an enthusiastic amateur wildlife photographer, our tours are open to all who share a passion for capturing the beauty of the natural world. Join us on our next wildlife photography tour in India, where you'll be guided by our experienced naturalists, indulge in premium wildlife resorts, enjoy seamless transfers, and experience top-notch service throughout your journey.
Prepare to witness the wonders of India's wildlife through the lens of your camera, and let us help you create memories that will last a lifetime. Your photographic safari of a lifetime awaits. Book now, choose from some of the best wildlife photography tours in India!
Our Popular Wildlife Photography Tours in India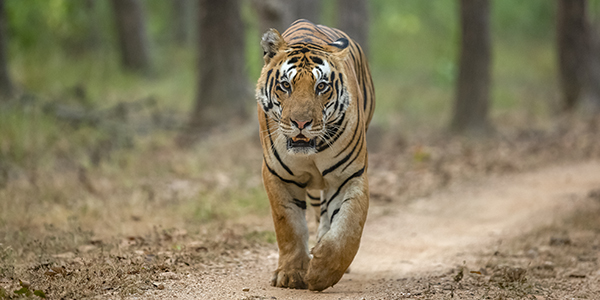 Photographic Safari Tours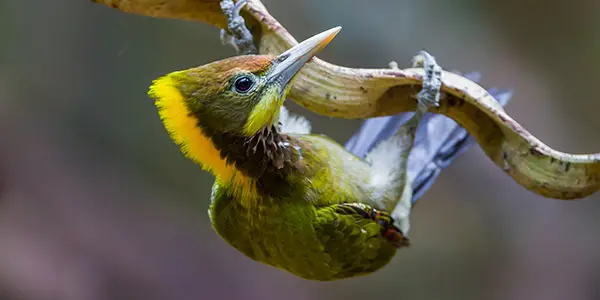 Photographic Safari Tours
Photographic Safari Tours
Photographic Safari Tours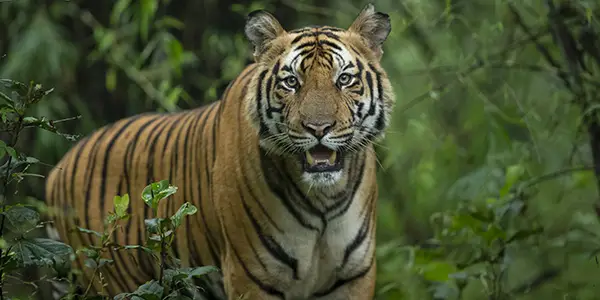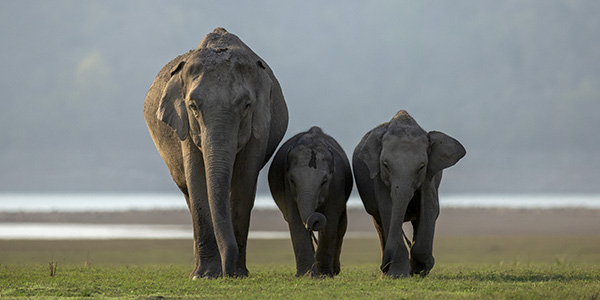 Tiger Safari and Culture Tours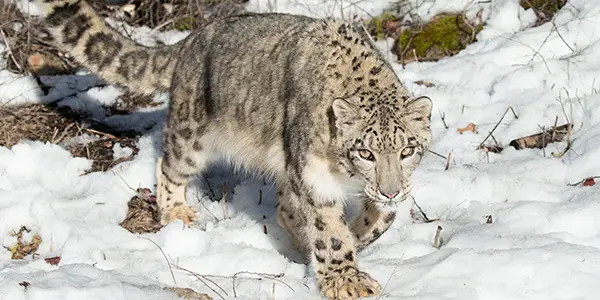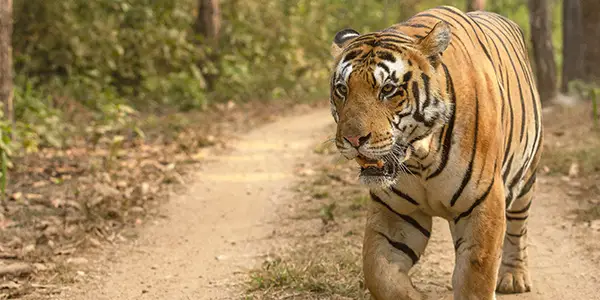 Enquire Custom/Bespoke Wildlife Photography Tour