Keoladeo National Park aka Bharatpur Bird Sanctuary has been blessed with an array of animals and avifauna. A birding tour in Bharatpur Bird Sanctuary is a must if you wish to combine it with any tiger safari tour in the terai belt.
The park of 29 sq km boasts a staggering bird count of close to 400 species of indigenous as well as migratory feathered forms.
Once you enter this birding hotspot in India, you are welcomed by the medley of calls and the sights of massive congregations of ducks, geese, storks, pelicans, and many other waders, gracefully partaking in a feeding frenzy.
Not only do you see the sheer numbers in waterfowl species but you also have a great chance to spot Cuckoos, Drongos, Warblers, Vultures, Wheatears, Shrikes, Pipits, Eagles, Owls, and Eagle Owls.
It is indeed a birder's paradise that has rightly earned the tag of a UNESCO World Heritage Site.
Most trusted name in Indian Wildlife for the last 30 Years
Experience the best of Indian wildlife that includes the Royal Bengal Tigers, Asiatic Lions, Black Leopard, Indian Leopards, Snow Leopards, Red Panda, Asian Elephants, and a plethora of reptile and bird species, with experienced naturalists while you stay at the best-selected premium wildlife lodges and hotels.
❯ Day 01 : New Delhi – Bharatpur (by surface, 200 Kms/4 hrs drive)
❯ Day 02 : At Bharatpur Bird Sanctuary
❯ Day 03 : Bharatpur Bird Sanctuary – New Delhi (by surface, 200 Kms/4 hrs drive)
➤ Witness the marshy landscape which harbours close to 400 species of birds which include massive congregations of waterfowl while on a birding tour in Bharatpur.
➤ The region is endowed with a tapestry of habitats which include extensive wetlands interspersed with woodland and scrubland.
➤ Experience a plethora of Indian wildlife including Nilgai, Cheetal, Golden Jackals, Jungle Cats, along with reptiles Indian Rock Python, Common Cobra, Common Krait and the Russell's Viper.
➤ Soak in the sights and sounds, whether it's via cycle rickshaws, boat or simply walking safaris through these birding trails in Bharatpur.
➤ Revel in photographic opportunities which include the forest shrouded in a veil of mist or witnessing silhouettes of birds during sunset.
Feel free to get in touch with our team of wildlife experts and receive a free quote for your next safari holiday! You could also use this channel to request for a custom wildlife holiday package in India!
Detailed Itinerary for Extension for Bharatpur Birding Tour
Day 1 : New Delhi – Bharatpur (by surface, 200 Kms/4 hrs drive)
After an early breakfast, transfer to Bharatpur Bird Sanctuary covering a distance of 200 kms, taking approximately 4 hrs. drive. On arrival, check-in at the lodge. Post lunch, step out for an afternoon birding session at the national park.
These diverse habitats are home to close to 400 bird species, 379 floral species, 50 species of fish, 13 species of snakes, 5 species of lizards, 7 amphibian species, 7 turtle species, and a variety of other invertebrates. Every year thousands of migratory waterfowl visit the park for the winter to breed. The sanctuary is one of the richest bird areas in the world and is known for nesting of resident birds and visiting migratory birds.
Overnight stay at the lodge in Bharatpur Bird Sanctuary.
Accommodation: The Bagh Bharatpur or similar
Day 2 : At Bharatpur Bird Sanctuary
Morning and afternoon visit to Bharatpur Bird Sanctuary for a birding tour. Breakfast, lunch, and dinner at the hotel included.
The sanctuary covers an area of 29 sq. kms of swampy, lightly wooded terrain that was once the private hunting and shooting preserve of the Maharaja of Bharatpur. Today it is the protected breeding ground for many species of birds and also home of migratory birds that winter here. Colonies of cormorants, spoonbills, storks, egrets, herons, pelicans, ibis and grey herons can be spotted all over the park, along with a rich habitation of deer, jackals and reptiles. The park can be explored either by walking, by cycles or cycle rickshaws. Bharatpur is popular for its bird sanctuary – the Keoladeo Ghana National Park which is the finest in Asia.
Overnight stay at the lodge in Bharatpur.
Accommodation: The Bagh Bharatpur or similar
Day 3 : Bharatpur Bird Sanctuary – New Delhi (by surface, 200 Kms/4 hrs drive)
Morning birding in the national park. Post breakfast, drive to New Delhi covering a distance and time of 220 Kms, 4 hrs. On arrival, transfer to either the International Airport or the hotel for an overnight stay.
Accommodation: Roseate House Aerocity or similar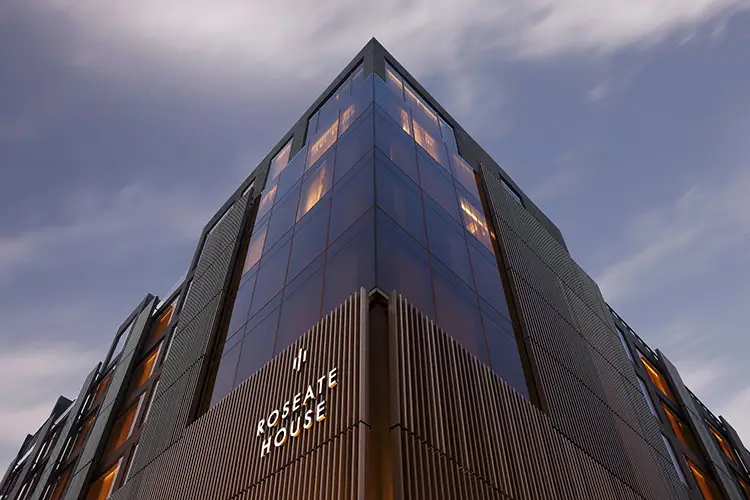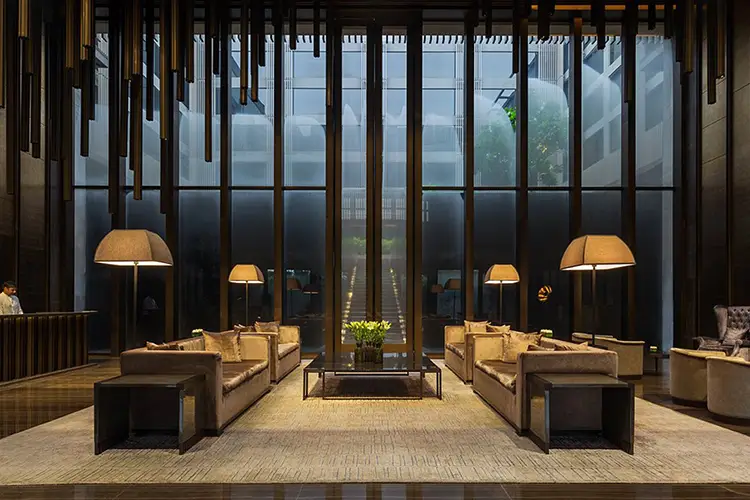 Our efforts have time and again been recognized by all our guests on TripAdvisor. With reviews that are 100% genuine, you can read them here or head on to our official TripAdvisor page to browse through in detail.
Tiger Safari with Sanjay Gupta and Nature Safari India.
We just finished the first half of two tiger safari tours in India. The first was on the Banhavgar National Park. Our guide was Sanjay Gupta, who had 25 years of experience in the park and with the tigers. He was wonderful, sharing his experience and knowledge throughout our three full days together. He was definitely a highlight of our trip, as a great guide makes for a great experience, whether you see tigers or not! And we did see tigers...
Excellent Experience with Nature Safari India.
Nature Safari India organized our private 2 Weeks Safari in Central India plus a couple of Sightseeing and we are very happy to having choose this agency. I found them on the responsible tiger tourism association (TOFTigers) and I liked them from the very first contact. From the first email more than two years ago to the end of our trip in April 2022, the service was great, the selection of the itinerary, Parks, lodges and guides was perfect...
Excellent Experience with Nature Safari India.
Deepkul and the Tiger Safari India team put together an incredible experience for us in Kanha and Bandhavgarh. All the details were taken care of as per our preferences and budget including transportation, food, lodging, and our amazing safari guides. Deepkul was easy to communicate with and always quick to respond to any questions before and during our trip. Highly recommend!
Extend your stay in this enchanting country with any of the below extension tour packages. It could be an ensemble of culture, wildlife or even historic walks! Choose from whatever satiates the soul. Our travel specialists are here to customize the ideal itinerary to your liking. 
Other Wildlife Safaris you may be interested in