New Delhi International Airport
About Sultanpur National Park
New Delhi is a populous city today, a destination steeped in the history of royalty and the power struggles of India. One doesn't associate it as a destination for any sort of wildlife spotting, yet Sultanpur Bird Sanctuary stands out as an excellent birding area.
This Wetland has been conserved since 1970 and till today almost 250 bird species have been recorded here with about 50% of them being migrants.
Explore the richness of Sultanpur National Park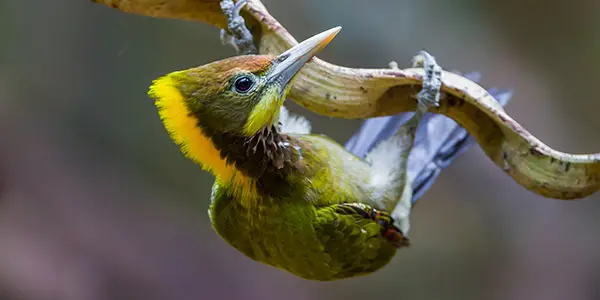 Over several lifetimes, the peaks of the colossal Himalayan range have nestled the Indian subcontinent to give rise to a splendid assemblage of diversity. A quest…
Northern India arguably has one of the richest avian diversities as well as cultural landscapes to offer. It also hosts the most Iconic animal, the Tiger and is blessed with…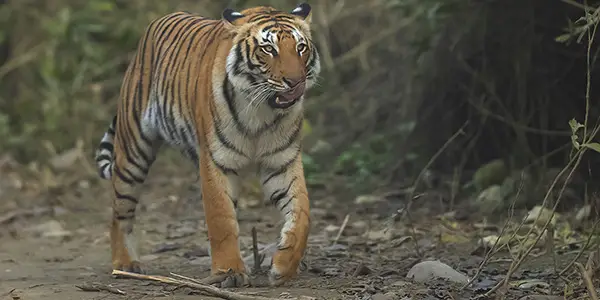 Delve into golden sights of the Taj Mahal and immerse in excursions within the Himalayan forests of Corbett National Park. In Rajasthan, journey across the land where the…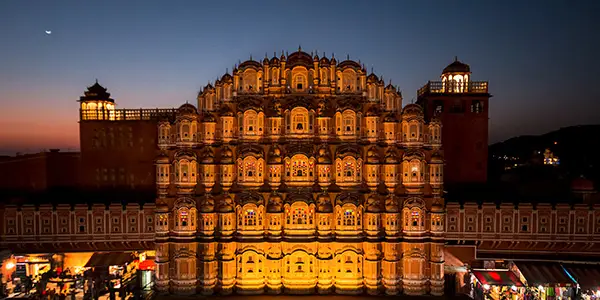 Lose yourself in the land of the kings and emperors, where the tour encompasses some of the most captivating cultural, historical and wilderness riddled expeditions through…
Safaris at Sultanpur National Park
Walking inside the sanctuary on the periphery of the lakes and marshes is permitted. One needs to procure a permit and a guide to go around Sultanpur Bird Sanctuary.
Accommodations at Sultanpur National Park
Roseate House New Delhi is a contemporary upscale hotel stationed in the capital's only hospitality district, Aerocity. Spread across 1.6 acres, Roseate House New Delhi combines lineage and novelty in its design and services to cater to the new generation of cosmopolitan guests. The hotel renders a contrasting respite from the city's hustle-bustle.
Experience a memorable stay at the finest luxury hotel in Delhi by Pride Group – The Pride Plaza Hotel Aerocity, New Delhi. Located in close proximity to Delhi and Gurgaon, this 5-star hotel near Delhi Airport provides the finest accommodation and state-of-the-art amenities and serves as a delightful haven for business and leisure travelers.
Related Birding Destinations in India
Our efforts have time and again been recognized by all our guests on TripAdvisor. With reviews that are 100% genuine, you can read them here or head on to our official TripAdvisor page to browse through in detail.
Tiger Safari with Sanjay Gupta and Nature Safari India.
We just finished the first half of two tiger safari tours in India. The first was on the Banhavgar National Park. Our guide was Sanjay Gupta, who had 25 years of experience in the park and with the tigers. He was wonderful, sharing his experience and knowledge throughout our three full days together. He was definitely a highlight of our trip, as a great guide makes for a great experience, whether you see tigers or not! And we did see tigers...
Excellent Experience with Nature Safari India.
Nature Safari India organized our private 2 Weeks Safari in Central India plus a couple of Sightseeing and we are very happy to having choose this agency. I found them on the responsible tiger tourism association (TOFTigers) and I liked them from the very first contact. From the first email more than two years ago to the end of our trip in April 2022, the service was great, the selection of the itinerary, Parks, lodges and guides was perfect...
Excellent Experience with Nature Safari India.
Deepkul and the Tiger Safari India team put together an incredible experience for us in Kanha and Bandhavgarh. All the details were taken care of as per our preferences and budget including transportation, food, lodging, and our amazing safari guides. Deepkul was easy to communicate with and always quick to respond to any questions before and during our trip. Highly recommend!