November – March (winter migrants)
Flight: New Delhi – Dibrugarh
About Maguri Beel Wetland
Maguri Beel is a large wetland formed by the meeting of two tributaries of the River Brahmaputra: The Lohit & Dibru Rivers. It is the gateway to the Dibru-Saikhowa Biosphere and an IBA (Important Bird Area) of the World.
A "Beel" is a local word for 'lake' & "Maguri" the word for 'catfish'. It is an area steeped in fishing culture, sadly due to overfishing, the catfish do not survive here today. However, that does not deter the thousands of birds that gather here. It is an important winter migratory ground for several waders and home to various grassland species as well as resident waders.
One drifts calmly on the paddle-boats here as you silently make your way across the marshy lake looking at grassland birds, raptors, and waders galore.
Book your itinerary for a birdwatching tour of this amazing wetland now!
Explore the richness of Maguri Beel Wetland
Nestled on the south of the mighty Brahmaputra river is a park that offers some of the most breathtaking landscapes known to our planet. Kaziranga is a UNESCO…
Embark on a birding tour that includes some of the best birding hotspots Asia has to offer; it is a place where very few have ventured to discover some of the most…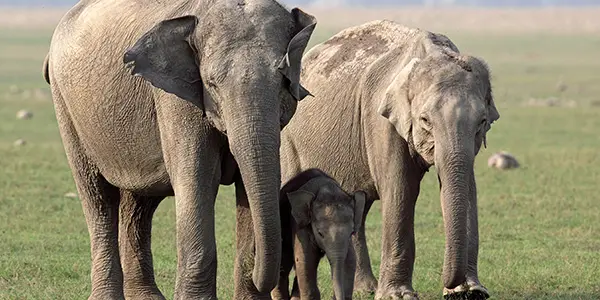 Immerse yourself in a parks cradled in the foothills of the majestic Himalayas. Corbett National Park is where Bhabhar forests, Riverine forests, Siwalik foothills…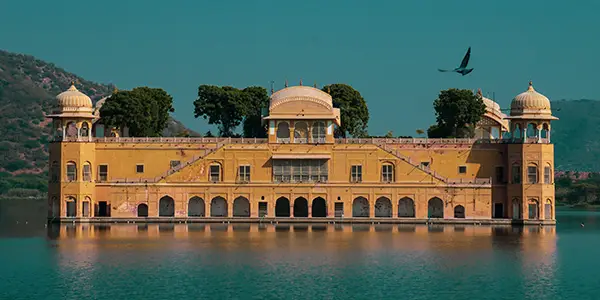 India is a true treasure trove of versatile landscapes, dynasties and culture. Wherever one sets their gaze, stories begin to unfurl. Rich in the medley of colors, it's a country…
Safaris at Maguri Beel Wetland
Birding can be done on foot around the lake as well, for grassland birds and other land birds.
Boats can be hired locally to traverse through the wetland.
Related Birding Destinations in India
Our efforts have time and again been recognized by all our guests on TripAdvisor. With reviews that are 100% genuine, you can read them here or head on to our official TripAdvisor page to browse through in detail.
Tiger Safari with Sanjay Gupta and Nature Safari India.
We just finished the first half of two tiger safari tours in India. The first was on the Banhavgar National Park. Our guide was Sanjay Gupta, who had 25 years of experience in the park and with the tigers. He was wonderful, sharing his experience and knowledge throughout our three full days together. He was definitely a highlight of our trip, as a great guide makes for a great experience, whether you see tigers or not! And we did see tigers...
Excellent Experience with Nature Safari India.
Nature Safari India organized our private 2 Weeks Safari in Central India plus a couple of Sightseeing and we are very happy to having choose this agency. I found them on the responsible tiger tourism association (TOFTigers) and I liked them from the very first contact. From the first email more than two years ago to the end of our trip in April 2022, the service was great, the selection of the itinerary, Parks, lodges and guides was perfect...
Excellent Experience with Nature Safari India.
Deepkul and the Tiger Safari India team put together an incredible experience for us in Kanha and Bandhavgarh. All the details were taken care of as per our preferences and budget including transportation, food, lodging, and our amazing safari guides. Deepkul was easy to communicate with and always quick to respond to any questions before and during our trip. Highly recommend!