March – May (breeding season)
Reaching Nainital & Pangot
New Delhi International Airport
2.5 hour drive from Corbett National Park
About Nainital and Pangot
In the foothills of the West-Central Himalayas lies the Kumaon region, made famous in the writings of the legendary Tiger Books of Jim Corbett.
Part of the Shivalik range, Nainital and Pangot are at an altitude close to 2000m above sea-level is covered with Rhododenron, Pine & Oak forests, home to over 250 Himalayan bird species – a sea of tranquil and a paradise for bird watchers.
These stunning forests provide great birdwatching opportunities with stunning landscapes both rural and wild.
Explore the richness of Nainital and Pangot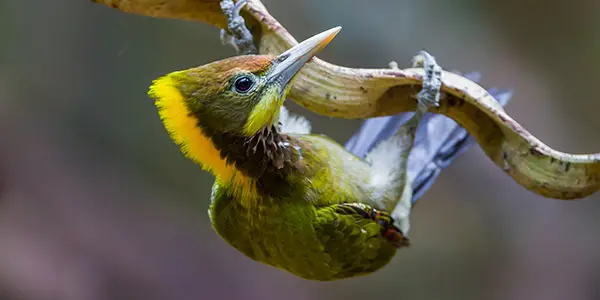 Over several lifetimes, the peaks of the colossal Himalayan range have nestled the Indian subcontinent to give rise to a splendid assemblage of diversity. A quest…
Northern India arguably has one of the richest avian diversities as well as cultural landscapes to offer. It also hosts the most Iconic animal, the Tiger and is blessed with…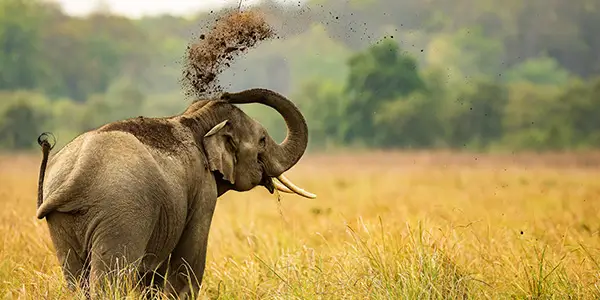 Naturalist James Edward Corbett had a way about the forest which he nurtured with fine finesse. As a child, it was around the age of seven that Jim tuned his sense towards…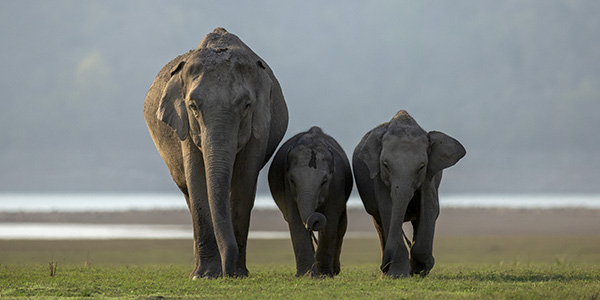 Create the perfect Indian adventure as you combine India's very own Golden Triangle with best wildlife excursion the country has to offer. Signing up for this tour…
Safaris at Nainital and Pangot
Birding is done here on foot. A vehicle does accompany one while ascending the hills, and as it is an unregulated area – you can easily get off the cars amongst the various birding areas to look for different species.
Accommodations at Nainital and Pangot
Abbotsford Estate is the only boutique heritage home stay in Nainital. Its a 1876 property that offers a old world country homes experience with – Abbotsford House, Wordsworth Cottage and its premium wing at Apsley House within the Estate making it a 11 bedroom property tucked away in the quiet corner of Nainital.
Related Birding Destinations in India
Our efforts have time and again been recognized by all our guests on TripAdvisor. With reviews that are 100% genuine, you can read them here or head on to our official TripAdvisor page to browse through in detail.
Tiger Safari with Sanjay Gupta and Nature Safari India.
We just finished the first half of two tiger safari tours in India. The first was on the Banhavgar National Park. Our guide was Sanjay Gupta, who had 25 years of experience in the park and with the tigers. He was wonderful, sharing his experience and knowledge throughout our three full days together. He was definitely a highlight of our trip, as a great guide makes for a great experience, whether you see tigers or not! And we did see tigers...
Excellent Experience with Nature Safari India.
Nature Safari India organized our private 2 Weeks Safari in Central India plus a couple of Sightseeing and we are very happy to having choose this agency. I found them on the responsible tiger tourism association (TOFTigers) and I liked them from the very first contact. From the first email more than two years ago to the end of our trip in April 2022, the service was great, the selection of the itinerary, Parks, lodges and guides was perfect...
Excellent Experience with Nature Safari India.
Deepkul and the Tiger Safari India team put together an incredible experience for us in Kanha and Bandhavgarh. All the details were taken care of as per our preferences and budget including transportation, food, lodging, and our amazing safari guides. Deepkul was easy to communicate with and always quick to respond to any questions before and during our trip. Highly recommend!